The SKZ symposium "Silicone Elastomers" is the largest industry get-together in the German-speaking region. On May 23 and 24, 2023, the symposium will again take place in the Mainfrankensälen in Veitshhöchheim. Registration is now open.
March 28, 2023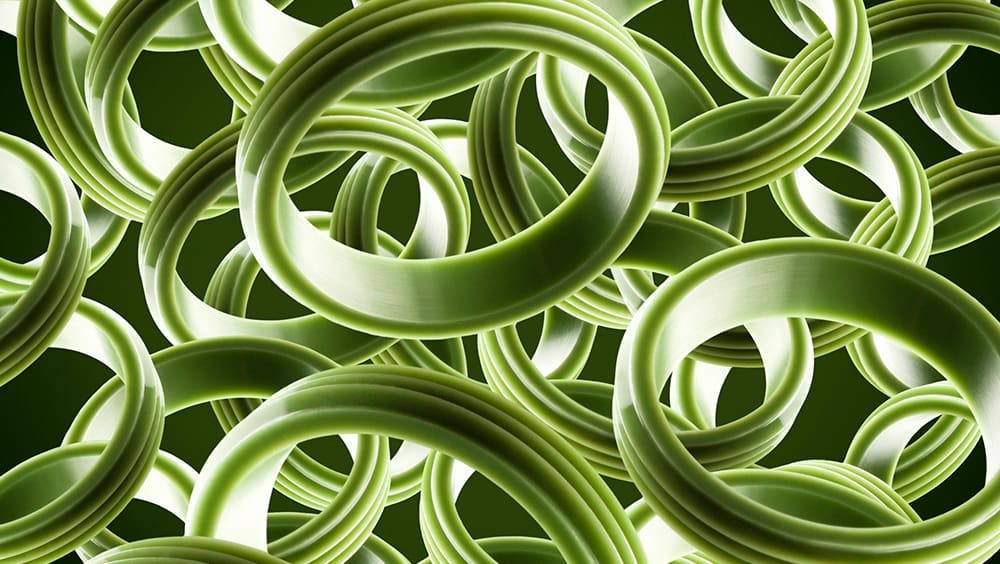 Registration for the SKZ symposium "Silicone Elastomers" now open
Why are silicones the way they are? The SKZ symposium will showcase the versatility of silicones, from chemical fundamentals and properties to processing technology and practical implementation. "Here, new technologies and trends as well as the current status in the entire value chain of silicone elastomers are presented and discussed with the experts on site," says Dr. Andreas Bacher of Wacker Chemie and conference chairman, describing the high-profile technical event.
The automotive industry needs materials with outstanding electrical and thermal properties for advancing electrification and downsizing in the engine compartment. Modern products in medical technology depend on physiologically inert materials with permanently high mechanical properties. These special requirements make high-performance silicones indispensable for the trends of today and tomorrow.
This year's symposium will cover LSR in transmission and distribution networks, silicone elastomers in e-mobility, hard-soft composites, the drive of valve gate cold runners, intelligent heating systems in silicone injection molding, silicone compounding, highly flame-resistant silicone products for public transport, the influence of radiation sterilization on silicone elastomers, drinking water hygiene testing, the evaluation and certification of silicone elastomers and emissions from silicones, among other topics.
The conference is aimed at all those involved in the value chain, from developers to strategic decision-makers, from processors to users. It is addressed to those who need a professional overview of silicone elastomers and are specifically looking for information and contacts. At the evening event at the Bürgerspital Würzburg, participants will have the opportunity to exchange ideas while enjoying Franconian cuisine in a pleasant atmosphere.
Detailed information and registration to the German speaking conference Siliconelastomere