Relevant research topics are now also being successfully funded at the German Plastics Center (SKZ) with industrial significance via partner consortia. The first pioneering projects on various topics have now been started.
April 17, 2023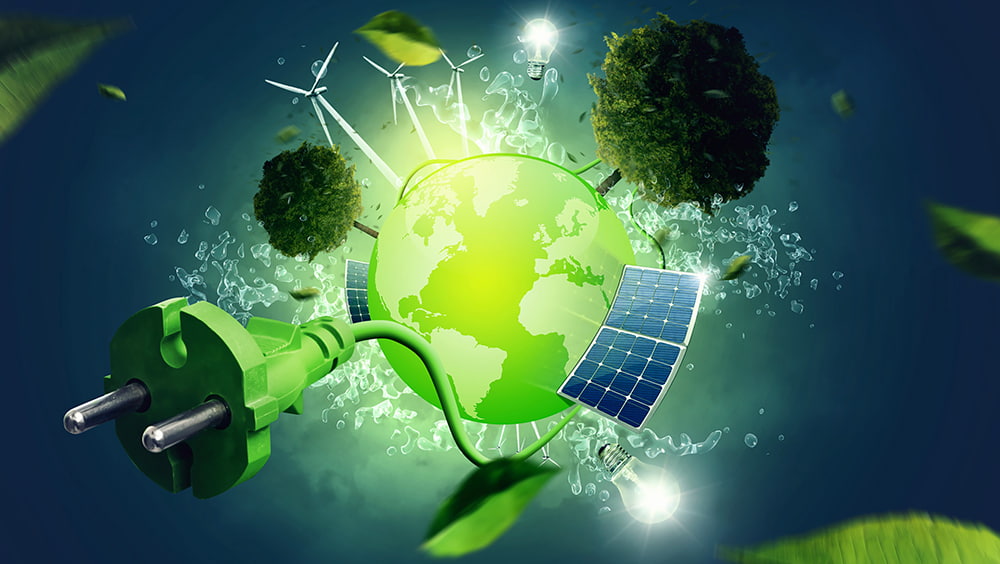 Interested companies can register and actively participate Also on the projects that have already started, e.g. "Targeting climate protection". (Image: lassedesignen / stock.adobe.com)
Interested companies can also register for the "Evoplast" and "Zielrichtung Klimaschutz" projects that have already started
As part of the pioneering projects for companies in the plastics industry, the SKZ created the opportunity last year to form a consortium on various topics and to jointly commission the SKZ with research activities. Research priorities can thus be actively shaped. The advantages are obvious: Industrial companies can outsource parts of the often time-consuming and costly R&D activities and thus relieve their own departments. The experts at the SKZ can help, especially with trending topics where the company often does not yet have a great deal of know-how. The research results are of course exclusively accessible to the group of companies involved that are financing the project.
The first two pioneering projects have now been started: the "Evoplast" project on the subject of suitable plastics for applications in fuel cells and the "Zielrichtung Klimaschutz" project, which supports plastics processors on their way to climate neutrality.
"We are very pleased that this new product has been so well received by the market. Research orders from industry from individual companies are part of our daily business. On the one hand, the fact that this also works in larger consortia speaks volumes for our industry, which also works well together to advance the state of the art. On the other hand, we also simply have the opportunity to implement a larger project scope if several companies support us together," explains Matthias Ruff, Sales Manager Education & Research at the SKZ. Other pioneering projects are available on the German homepage of SKZ. Late registrations are also welcome for projects that have already started. "Other topics are also in the pipeline," adds Matthias Ruff in conclusion.
In addition to testing, certification and education, the SKZ in Würzburg also stands for industry-related and practice-oriented research in the plastics industry. A large part of the projects are funded mainly with public funds. Key topics are therefore very dependent on political objectives and usually have to prove themselves against a large number of project ideas. On the one hand, this ensures high quality standards for all institutes, on the other hand, but not every meaningful project or every important one from an industry point of view is also supported.
Further information about cooperation research projekts on our German website.