SKZ now offers e-learning in addition to classroom, in-house and online live courses. This adds another form of learning to the SKZ's extensive range of training courses on plastics, processing and quality assurance. In addition to the e-campus Kunststoff (only available in German) offered jointly with Hanser Verlag, the new e-learning courses are another SKZ online learning form that can be used flexibly in terms of time.
April 26, 2023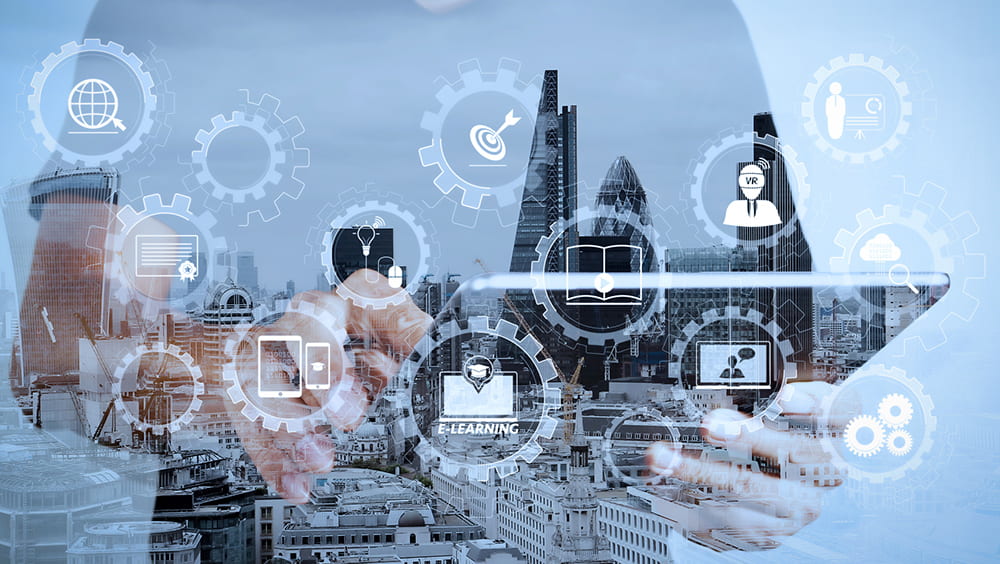 SKZ launches a new e-learning offering with courses on additive manufacturing processes, extrusion and materials science (Image: everythingpossible /stock.adobe.com)
The portfolio is being continuously expanded – first self-learning courses can be booked now
"We have noticed that the customer is simply asking for different options. There are many different types of learners, and as continuing education providers for the plastics industry, we want to cater to them. The customer determines the format of knowledge transfer," explains Matthias Ruff, Sales Manager Research and Education at SKZ. Accordingly, the SKZ's online offerings have been expanded to include self-learning courses in the form of e-learning. Learners will thus have the opportunity to learn independently of time and place. "Complete time independence was the factor that we have not looked at enough so far. Since every type of learner has different preferences, it was important for us to include this aspect in our offering. We spent a long time developing it because we attach great importance to adapting the didactics to the type of learning. This is the only way to really exploit the advantages of e-learning," explains Markus Hoffmann, E-Learning Manager at SKZ.
Initially, short courses in German and English are available on additive manufacturing processes, extrusion and materials science, which can be booked separately. The range of courses will be continuously expanded.
E-learning is actually nothing new. The Telekolleg of the third TV channel started back in 1967, but the disadvantage was the lack of time flexibility. This only made the leap into living rooms in the 1980s with the video cassette. Today, knowledge and entertainment are available around the clock thanks to the Internet. It is also possible, for example, to quickly internalize a lesson while waiting for the bus. In the slipstream of the global covid pandemic, a wide variety of online education forms then arrived in everyday professional life.
Nevertheless, face-to-face events are not obsolete, as evidenced by full trade shows, conferences, and traditional continuing education courses. The spectrum of learning formats at SKZ is expanding with the new e-learning program. Every learner thus has the opportunity to select or combine his or her preferred learning method.